Creating the Look that Sells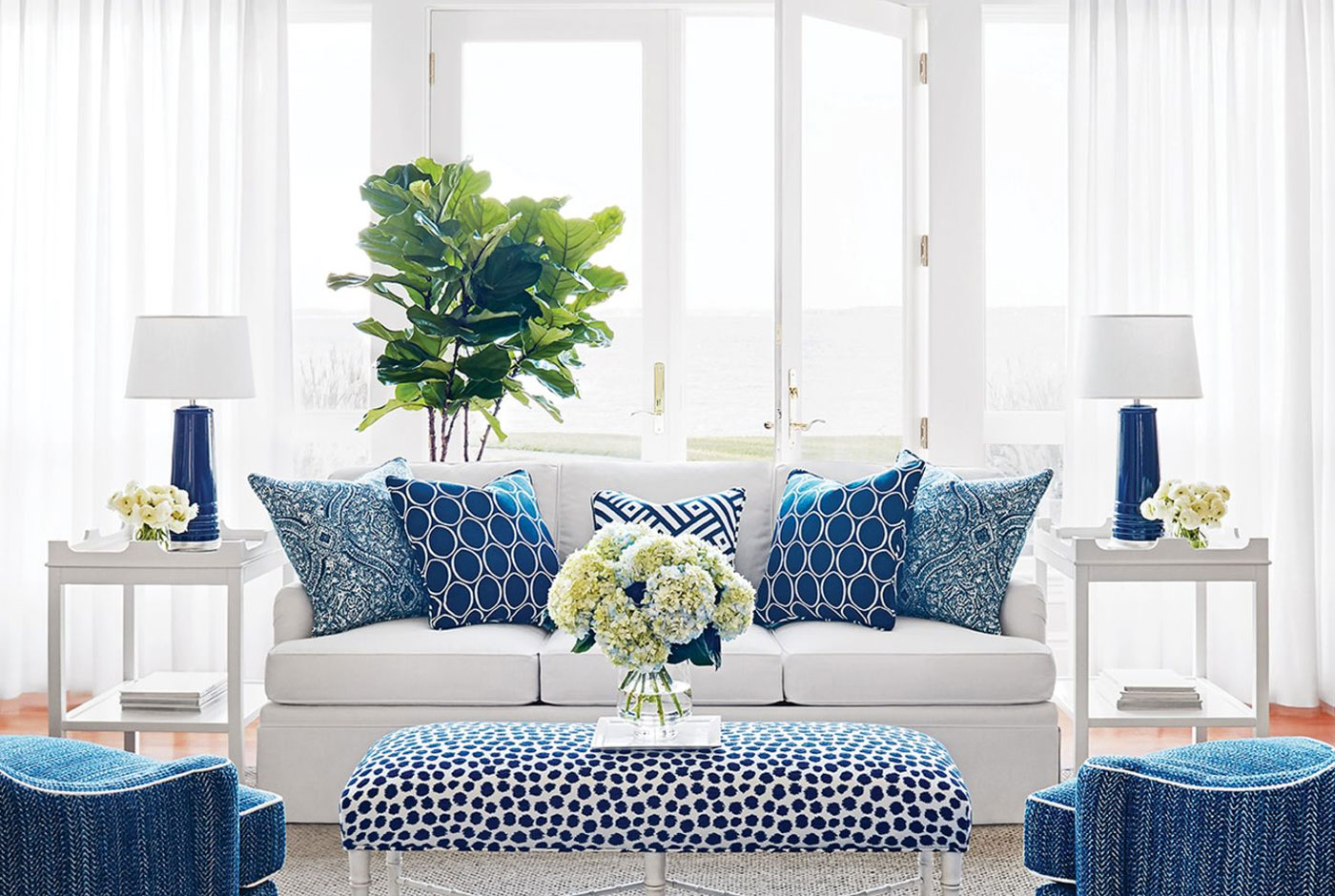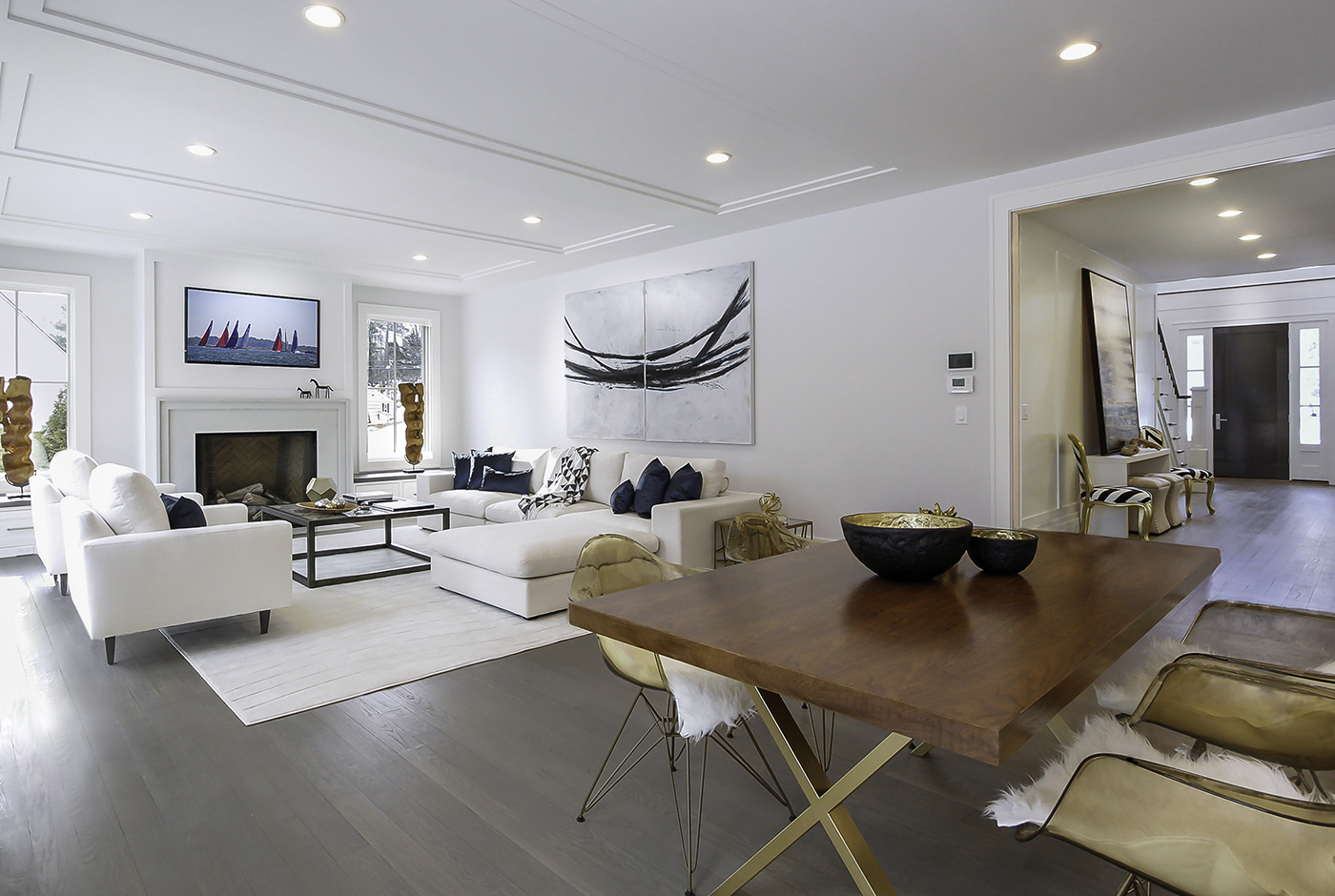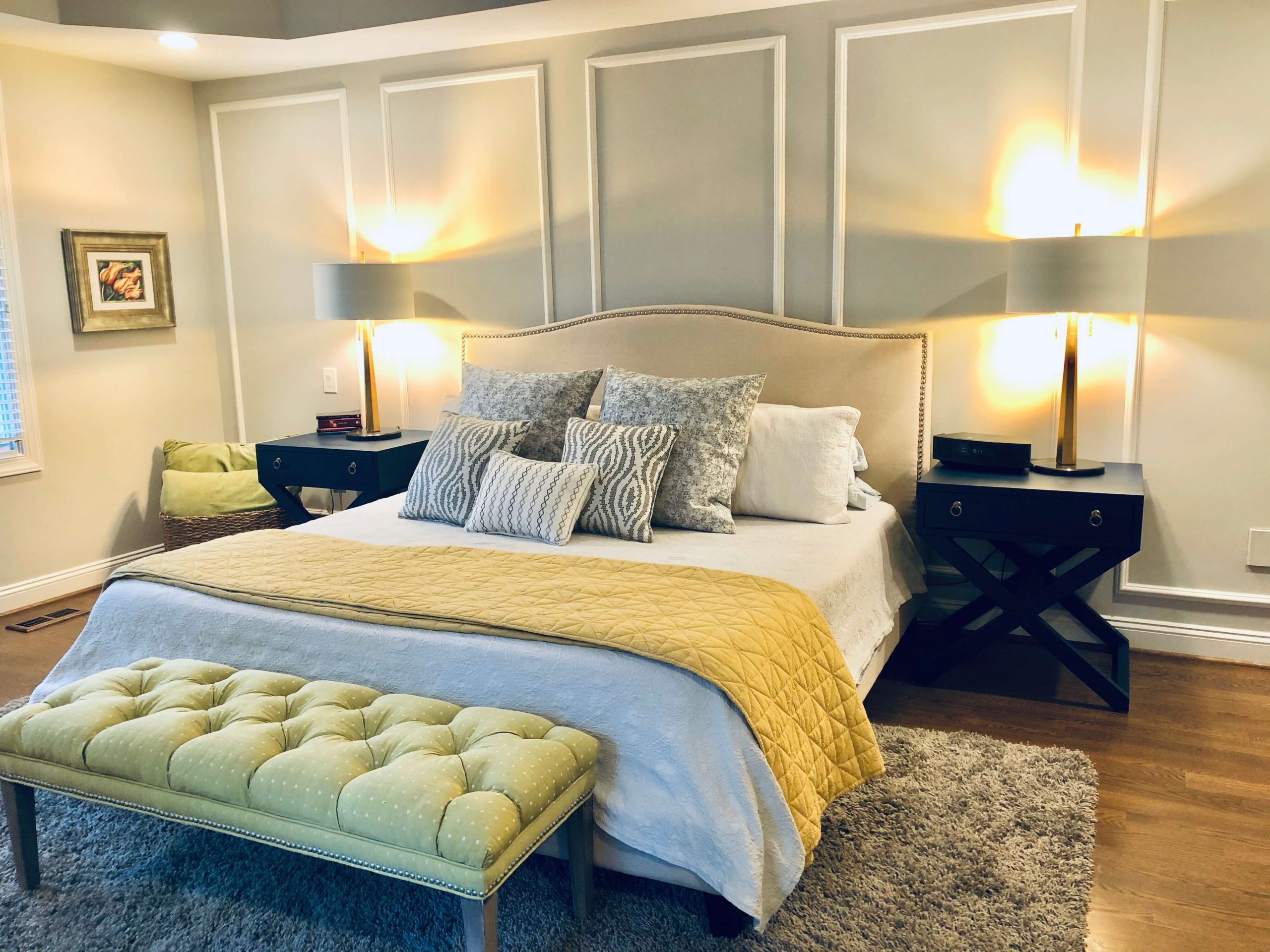 MG_3917-copy-SUPER-FINAL-1400x940-72dpi
home page header banner (1)
Creating the Look that Sells, Bespoke Home Design, From Staged to Sold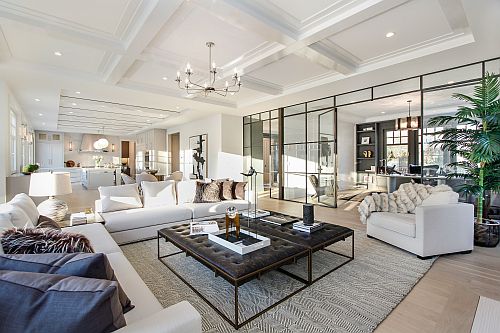 Preston Interiors offers an in house Staging Consultation sharing the most effective ways to optimize the home's features with the homeowner . Photos are taken of each room including the exterior spaces to better view the house through the eyes of a prospective buyer. Within twenty-four hours a detailed room by room Staging Report is issued via email to the homeowner and the realtor outlining everything to create that look that sells.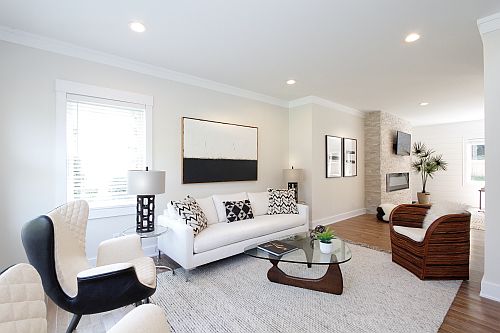 Preston Interiors offers various levels of staging for vacant homes. We select furnishings , accessories, and art designed to create an inviting and relaxed feel to each home. Statically staged homes sell in less time than non-staged homes. Our purpose is to shorten the amount of time a house is on the market, eliminate price reductions, and maximize the homeowners return.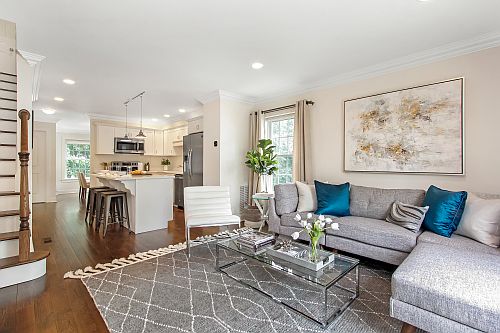 We offer a range of design services, including Design Consultations, Color Consultations, and Interior Redesign. We can help you choose just the right paint colors, or redo an entire interior from cabinet selection to accessories.