Laurie Preston
Born and raised in Connecticut, Laurie received a BS from Purdue University where-during her junior year she attended The American School in London (formerly Richmond College).Laurie enjoys entertaining, traveling, and reading. Married to Randy for over 30 years, with three daughters, the-family moved from Connecticut in 1993 to North Carolina. Establishing Preston Interiors in 1999, Laurie provides residential and non-profit decorating services to the Wake County area.
Laurie was able to incorporate new dimensions to her creativity in home design after the family moved to The Hague, the Netherlands in 2003. Upon returning to North Carolina, Laurie received her certification as an Accredited Staging Professional (ASP) and became a member of the International Association of Home Staging Professionals (IAHSP). Laurie recently moved back to Wake County after living in Cambridge, England with her husband. Whilst residing in England, Laurie was able to take design classes at KLC School of Design.

Laurie Enjoys Entertaining, Traveling and Reading.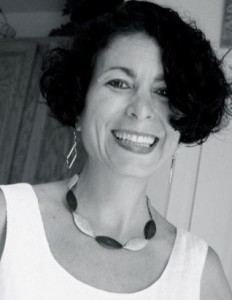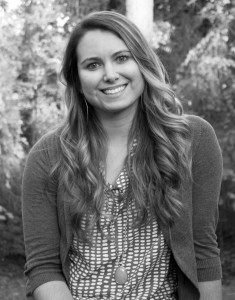 Haley Wagner
Also, born in Connecticut, Haley moved to North Carolina at a mere 3 years old With a BFA in Interior Architecture from the University of North Carolina – Greensboro, Haley is proficient in SketchUp and Illustrator. She enjoys working on residential as well as small commercial projects. Her experience working in the mortgage industry has provided excellent knowledge of the real estate industry. She and her husband reside in Wake Forest and have experience in flipping homes. They are currently building a custom home in the area.
Haley is a girl's small-group high school leader at her church. She enjoys spending time with family and friends, baking, and traveling.
Brooke Preston
Brooke is a graduate of East Carolina University with a BFA in Art and Design. Living in the Netherlands during her middle school years sparked Brooke's love for photography and design Her experience includes article photoshoots for Cary Magazine, wedding and event photography, and residential and architectural photography.
Brooke enjoys traveling to distant places, gardening and jewelry design.